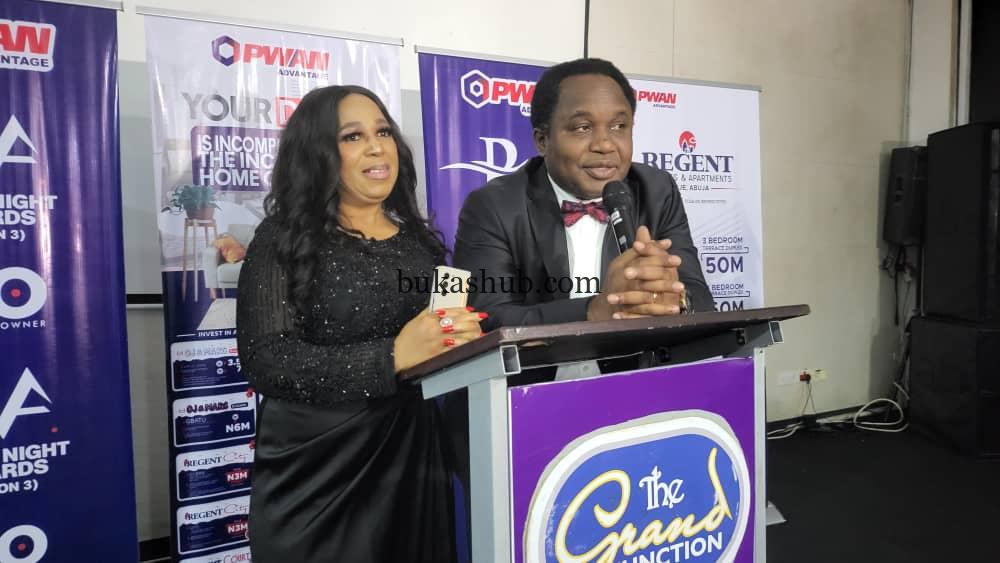 It was Riveting and exhilarating as PWAN Advantage gave out two Cars at the Regent Night & Awards, a Mercedes Benz SUV & a Toyota Camry to appreciate its Sales Regents/PBOs who have been loyal to the PWAN Advantage Brand. Regent Night & Awards is held annually to appreciate its Sales Regents/PBOs for Marketing the Company's Various Estates spread across the country.
While Presenting the Cars to the two Lucky Sales Regents/PBOs, the Managing Director/ Chief executive officer of PWAN Advantage Resources Ltd, Mr Chinedu Ezenwa, aka Chibaba congratulated the Winners and thanked them for continuing to Market PWAN Advantage Estates Nationwide, while promising them more goodies ahead.
PWAN Advantage are major Real Estate Developers with Over 20 Estates scattered all over the Country. They seek to improve the real estate climate in the country while empowering its Sales Regents, popularly called PBOs (PWAN business Owners) to do more & push the boundaries of property marketing/ Development.