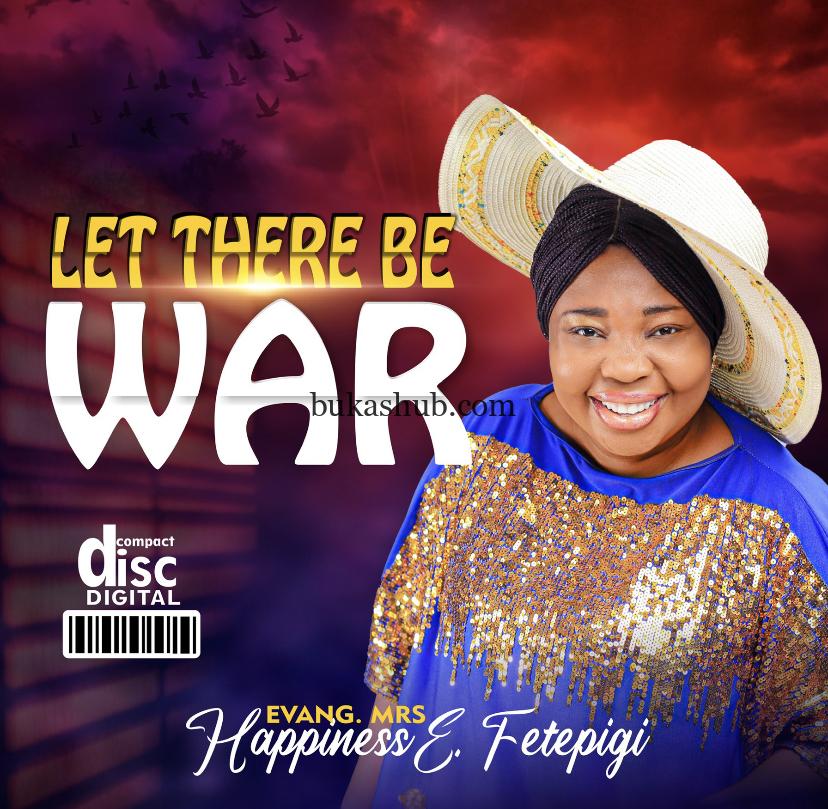 Bayelsa based Gospel Music minister and Pastor, Mrs. Happeiress E. Fetepigi unleashes her long-awaited debut studio album titled 'Let There Be War' for our premium consumption.
The album contains a collection of epic melodies that'll radiate the praise of God to the whole universe through our hearts.
Download, stream and be blessed.
Album Tracks: