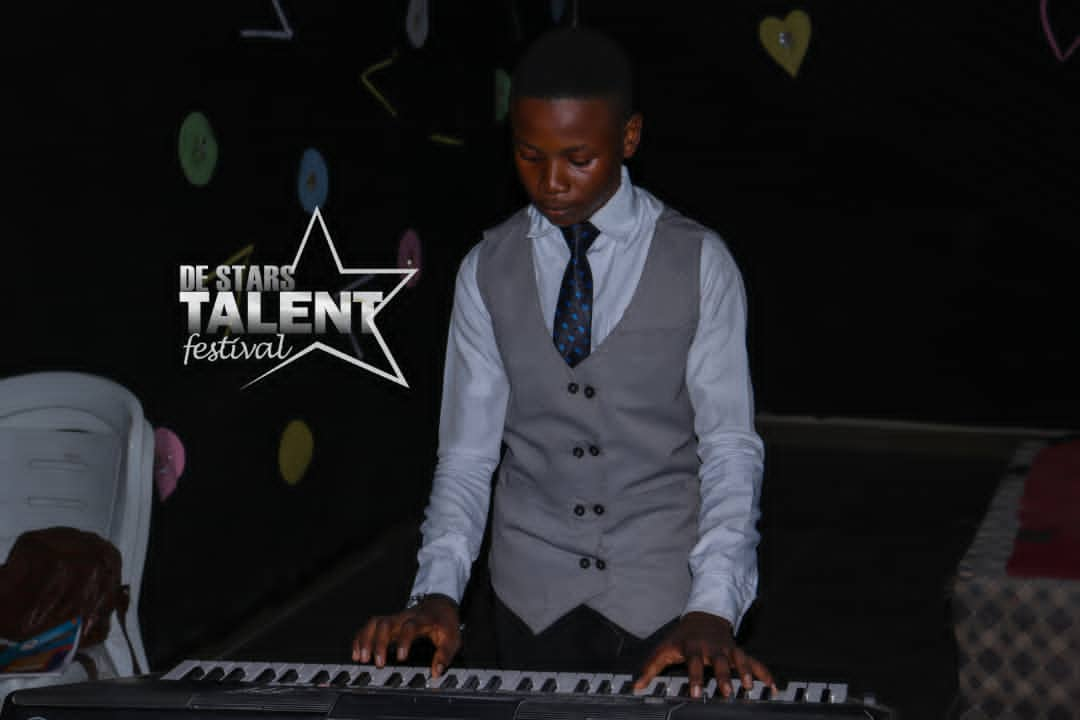 CYRIL GREAT UGOCHUKWU (A.k.A GT) as he is fondly called by Family and Friends is a 15-year old boy who hails from Isiekenesi, Awalla autonomous community in Ideato South L.G.A of Imo State.
He is the Last born amongst the five children born into the family of MR& MRS. CYRIL .E. OKPARA.
He had just completed his Secondary School Education from the prestigious GALAXY GEM SCHOOLS, ABA, ABIA STATE where he successfully served as the Science Perfect during his set and of course, finally emerged as the Best Graduating Student (B.G.S) in Mathematics 2020/2021 Academic session.
GREAT has been a sincere lover of God ever since he was introduced to kingdom matters as early as Age 8.
Apart from being a young Christian, He had served in various capacities ranging from his service in the Ushering & Music Department to becoming one of the Lead keyboardists in his Church at the early age of 9.
Being a lover of foreign languages, He knows to speak ENGLISH & FRENCH LANGUAGES fluently with IGBO LANGUAGE partially.
GREAT has his skills revolve around the Keyboard, tailoring and of course Leadership.
Ladies and Gentlemen, I present to you, the latest winner of THE STARS TALENT FESTIVAL 2021.
The Stars Talent Festival event which was held on the 14th of November 2021, witnessed a lot of talented young persons and GT emerged as the winner.
GOD BLESS OUR DEAREST MASTER CYRIL GREAT UGOCHUKWU!!!