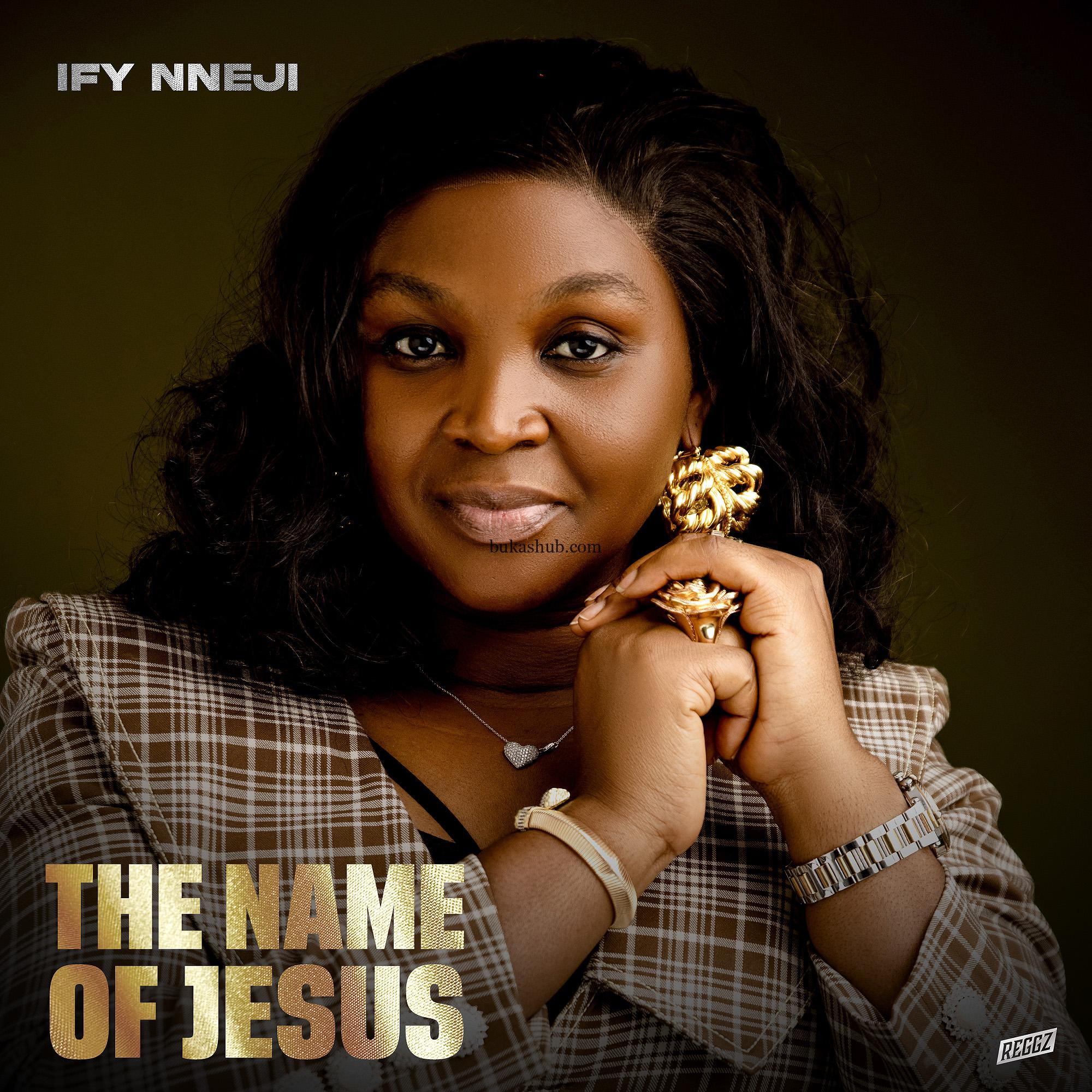 Born and raised in a deeply religious family, Ify has been singing gospel music since she was a child. She honed her skills performing at church events and eventually made her way to the big stage, becoming one of the most sought-after gospel artists in Nigeria.
Her latest single "The Name of Jesus" is to remind us that there is a name above all other names that we know. Whatever circumstances, trials of tribulations we are facing, they are just names which are all under one greater name – Jesus Christ.
So when you are feeling down and out and in need of direction, call upon the name of Jesus and He shall set you free.
With the release of "The Name of Jesus," Ify is poised to reach even wider audiences and bring her message of hope and love to the masses.
Listen to "The Name of Jesus" Below;