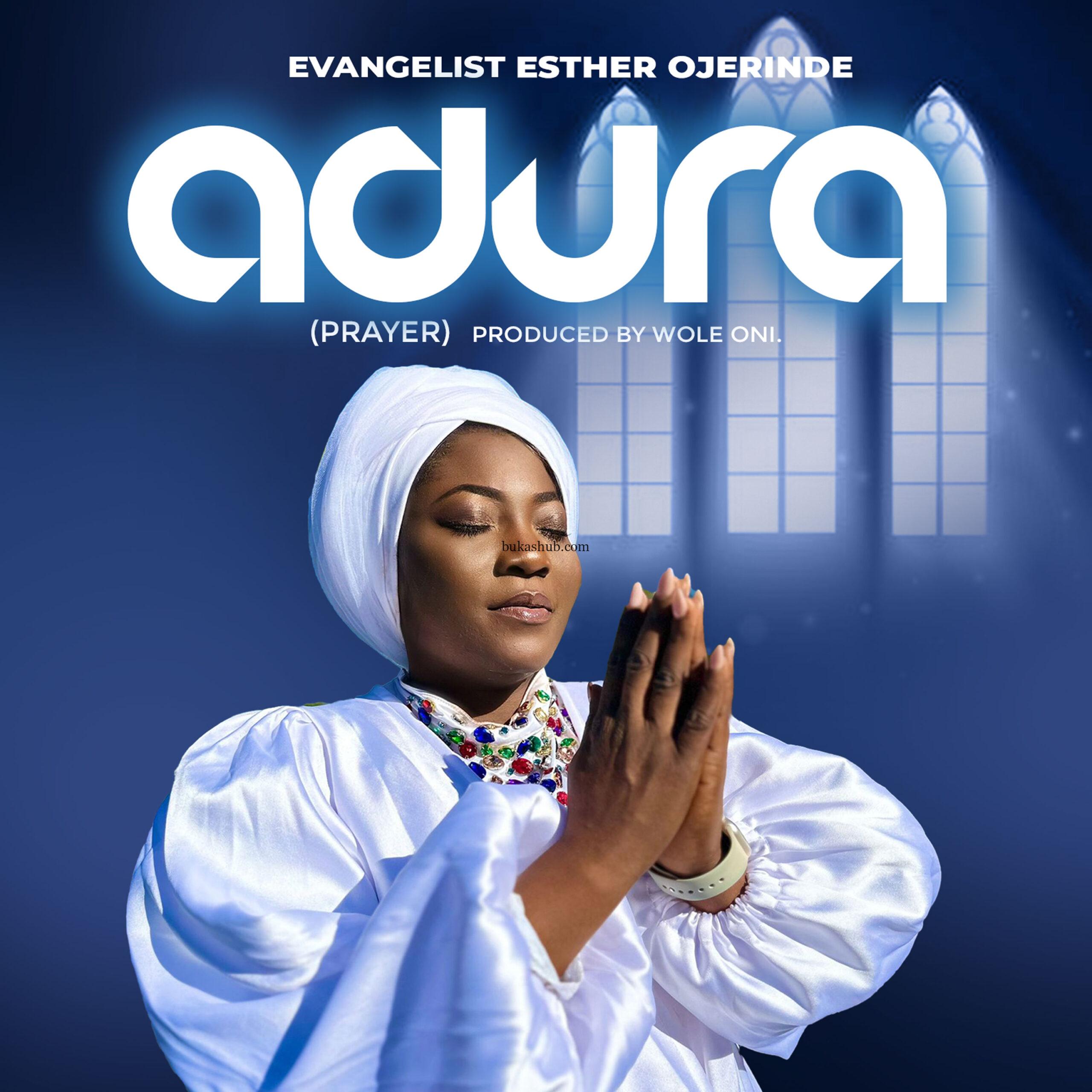 Los Angeles, Californian based distinguished gospel artist – Dr. Evangelist Esther Ojerinde releases her brand new single titled – "Adura" (Prayer) – produced by Ambassador Wole Oni.
Widely acclaimed for her multi-award-winning talents as a recording artist and songwriter, as well as possessing a mesmerizing celestial voice spanning multiple octaves, she exudes a divine and prophetic presence that invokes the spirit of God through her ministry.
Her latest release – "Adura" (which translates to "prayer" in Yoruba), is accompanied by an English-subtitled video. This song serves as a heartfelt musical plea to the divine, harmoniously petitioning for God's guidance, protection, and provision in our daily lives. It beautifully encapsulates the enduring faith in the transformative power of prayer, welcoming all those on a spiritual journey to find solace in the sacred.
"The sounds of Adura'' as meticulously crafted by the renowned Dr. Ambassador Wole Oni, who not only authored and produced this masterpiece but also directed its accompanying video, embodies a captivating fusion of digital and acoustic elements.
"The inclusion of a live strings ensemble and a lush celestial choir creates a luxuriously peaceful ambiance, enveloping you in an enchanting and deeply prayerful experience."
The video is available on YouTube and various other platforms, while the audio can be found on all major digital platforms. 
Watch Video below
For the latest updates, you can follow Dr. Evangelist Esther Toba Ojerinde at @eestherojerinde on Instagram, and also visit her website at www.estherojerinde.com.