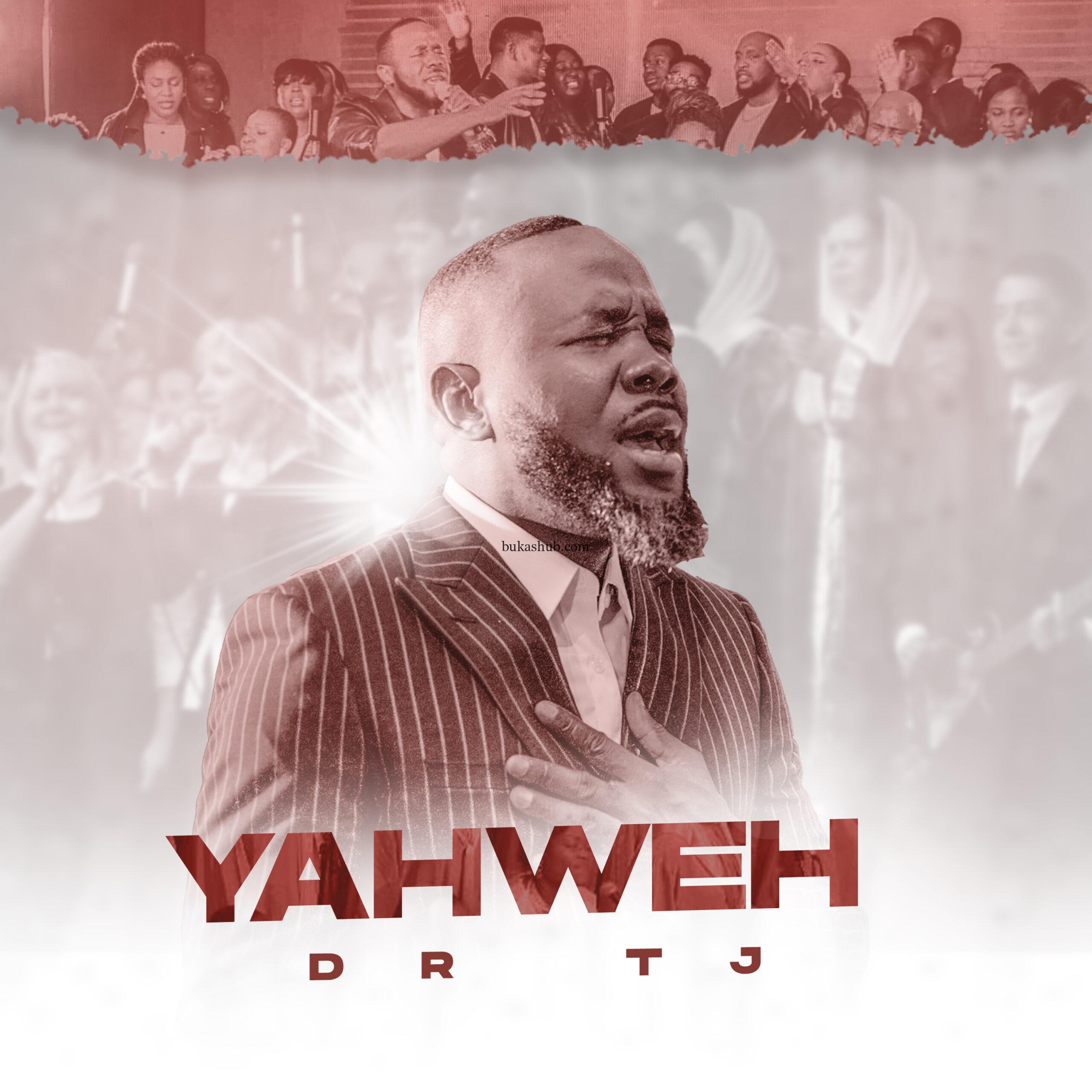 The album was released in April this year. Yahweh is a song that extols the doings of God. His omniscient power, presence and glory. If we can call on the name of Yahweh, everything is possible.
Yahweh is suitable for personal and congregational worship.
Dr Tj's musical catalogue is continuously rising as songs are released he is already due for another project.  His writing is proactively exceptional.  In the spirit of contributing to  the body of Christ through his songwriting, Tj is a ghost writer for select creatives.
Following this release will be a collaborative work, details will be unveiled in the coming weeks.
Lyrics
CHORUS
Yahweh you are for us
You raised the dead
And parted the Red Sea
Yahweh you are for us
Yahweh you are for me
VERSE
I've seen Him do miracles
I've seen Him open blind eyes
My savior walks on water
My savior does impossible things
(ALL)
When He shows up
Miracles happen
When He shows up
Things change
Demons tremble
At the name of Jesus
There's so much power
When we call on that name
Vamp
I believe You'll do it
I believe You'll do a miracle
Signs and wonders
Happen when we worship in your name