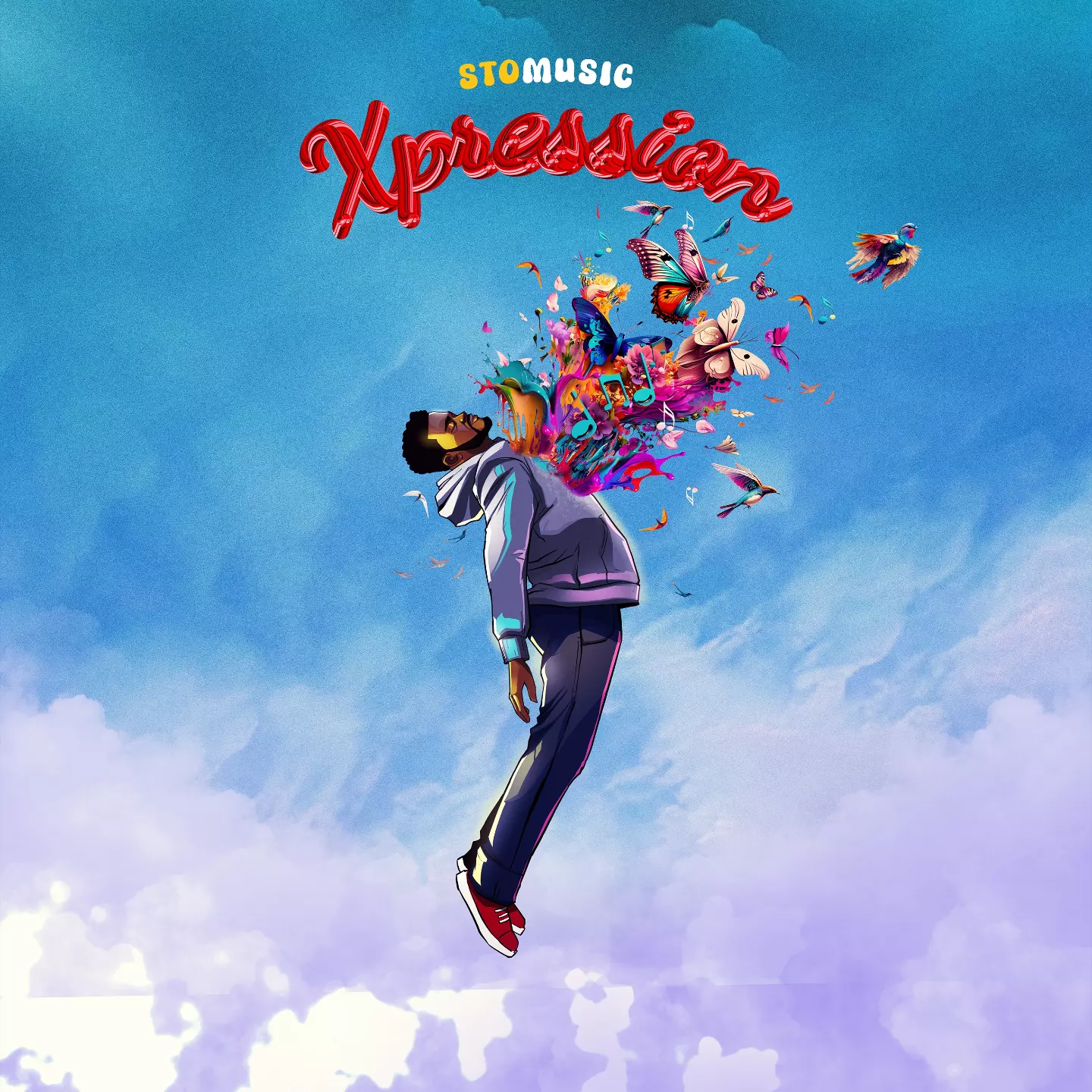 Phenomenally amazing producer and artist – STOMusic releases his brand new four (4) track EP titled "Xpression" on his birthday – September 29th. All the songs are worth listening to as he calls this project an "xpression of his heart to God."
See "Xpression" EP track-list below:
Track 1 – "Real"
STOMusic expresses himself with this Afro-gospel tune which talks about how God's grace has brought him thus far. Laced with a deep message of how a son expresses gratitude to his father the track – Real is by all means recommended for every one in every step of the way on his/her own life's journey.
Track 2 – "I Do"
This melodious tune communicates a feeling of love. Very danceable and loaded with a lovey-dovey message for everyone. The self-produced song by STOMusic has so much to take away and it's what we call song for all seasons, evergreen song.


Track 3 – "My Papa"
The love expressed on this track from STOMusic to God is worth emulating. This prolific songwriter and producer has carved a niche for himself by understanding how to lace great melodious tunes with relatable lyrics.He expresses how God takes care and pampers him as His baby in this Afrobeats, Amapiano and Afro Gospel sound. P.S: This song has the tendency to live rent free in your heart.
Track 4 – "Forever"
This song tells a story of how God's love is unquantifiable. And STOMusic chooses to reciprocate by expressing that he will FOREVER sing to Him. God's love to us makes all the difference and we should continue to sing to Him as our lover.
STREAM XPRESSION EP: 
Connect with STOMusic:
Instagram & Twitter: @stomusic_
YouTube: @stomusic
Facebook: @stomusic sto
TikTok: @stomusic_