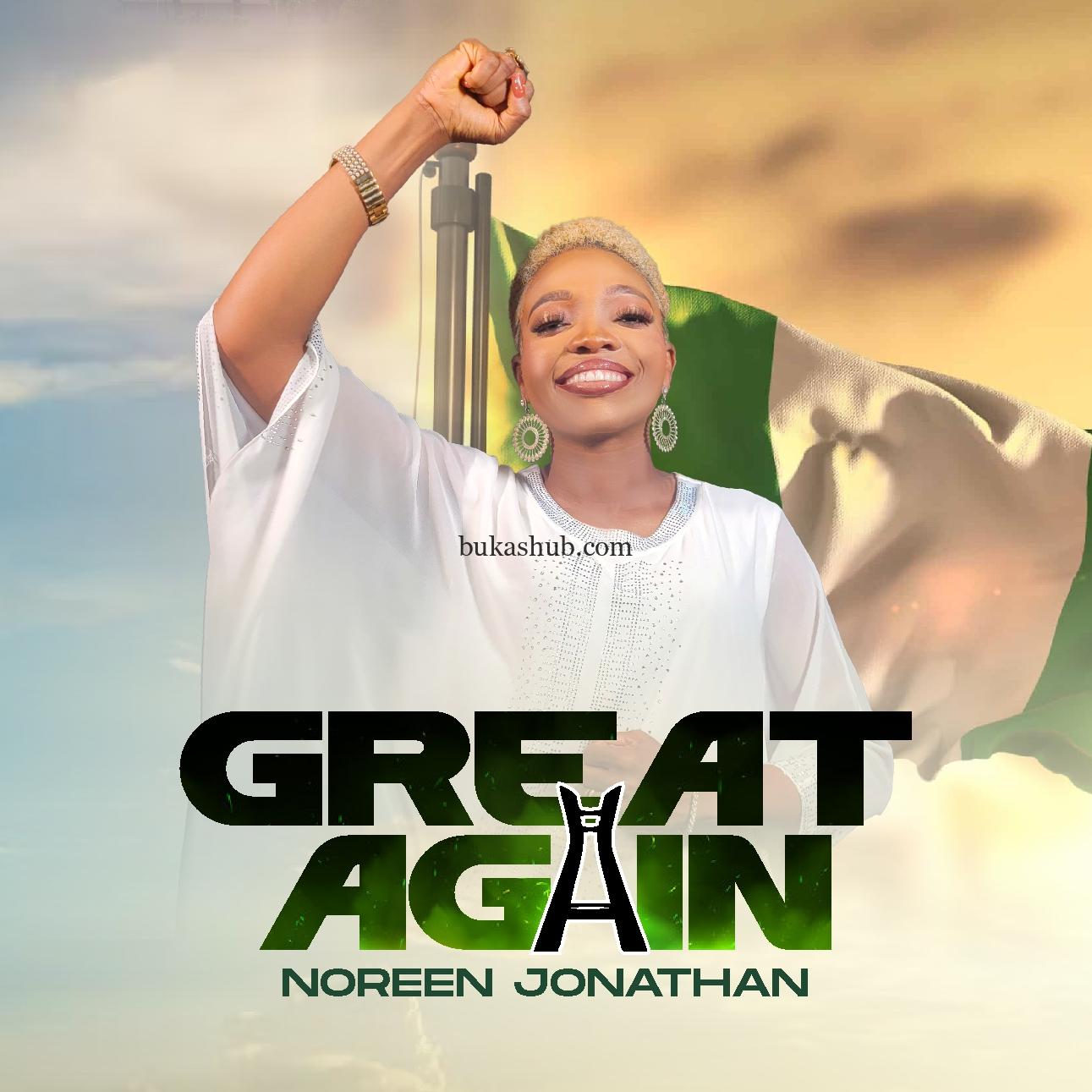 Through storms, trials, tribulations and unpleasant phases, we believe that Nigeria will be great again, because Nigeria is God's own Nation and God no go shame us.
These and many more prophetic declarations is what the amazing new song titled "Great Again" by the anointed music minister Noreen Jonathan embodies.
Great Again which was released on October 1st 2023 by Noreen Jonathan in celebration of Nigeria's 63rd independence day. Great Again is a song that rekindles hope to every listener, giving them reasons to believe for a better future for Nigeria.
Great Again is out on YouTube and all streaming platforms.
Follow Noreen Jonathan on all her social media handles
Instagram : @iamnoreenjonathan
Facebook : noreen jonathan
Youtube: @noreenjonathan