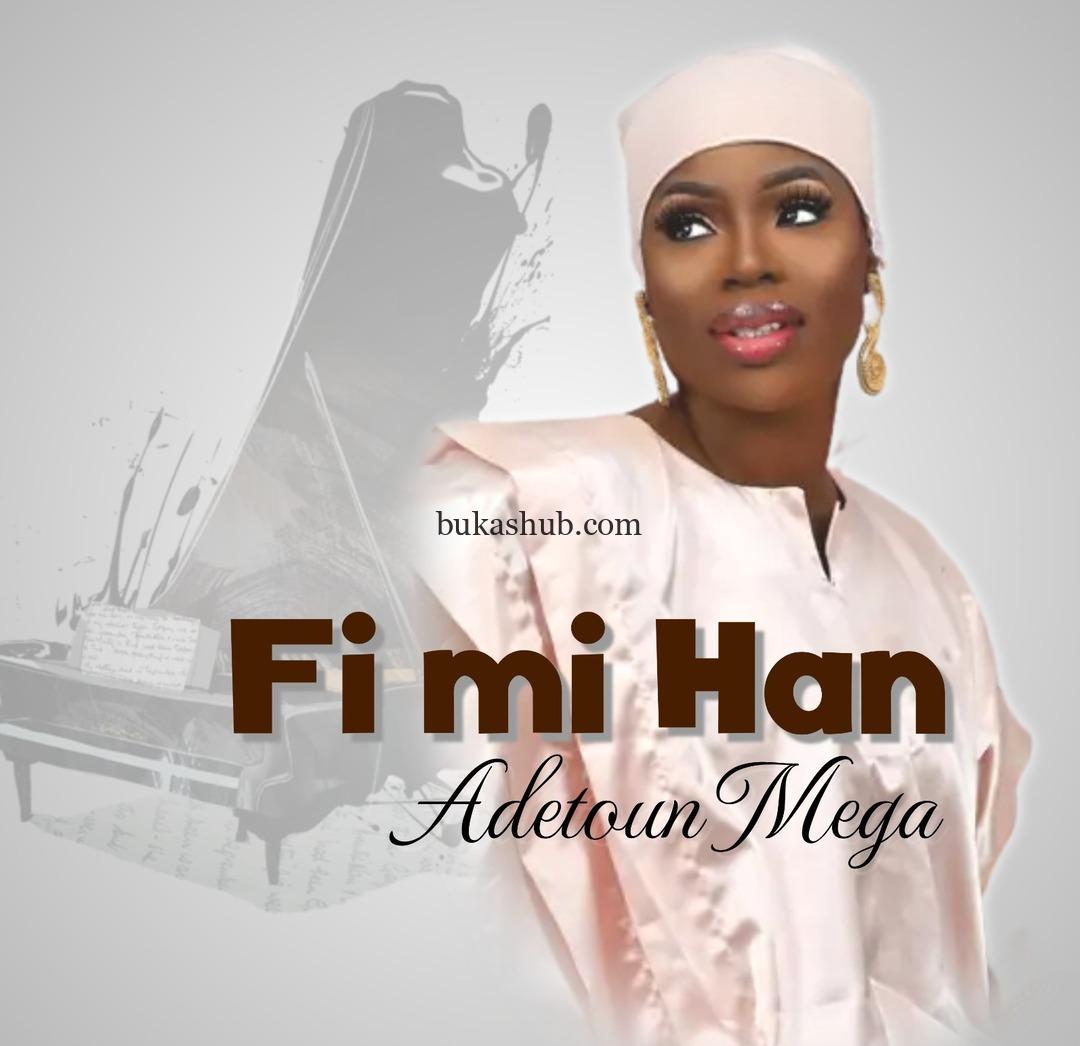 US based Nigerian gospel music sensation, Adetoun Mega, has graced the music world with her latest masterpiece, the soul-stirring single "FI MI HAN," which translates to "SHOWCASE ME." With her enchanting voice and unwavering devotion, Adetoun invites listeners on a spiritual journey, delivering a moving message of faith and worship that resonates deeply with the soul. This captivating release promises to inspire and uplift hearts, reaffirming Adetoun's position as a rising star in the world of gospel music. The release of FI MI HAN us in preparation for her debut TABERNACLE EP which is set to be available on all streaming platforms.
Stream & Download: 
Artiste Profile 
Adetoun Mega, a gifted gospel singer, embarked on her remarkable musical journey at the age of 5 in Kaduna, Nigeria. Born into a deeply faith-rooted family, her father's evangelism led to their relocation to Lagos in the pursuit of spreading the gospel.
In Lagos, Adetoun found her calling in the church choir, honing her prodigious talents in both English and Yoruba. Her music is a testament to her unwavering faith, inspired by her deep connection to the divine.
Now residing in Maryland, Baltimore, Adetoun Mega is set to make her global mark with an eagerly awaited EP. Her debut single, "Tabernacle," produced by Life Caleb, is a powerful anthem of revival, destined to touch souls worldwide.
Adetoun's journey from Kaduna to the world stands as a testament to the power of faith, talent, and unwavering dedication in sharing God's message of love, hope, and worship through music. The world eagerly anticipates the blessings her music will bring.
Connect
Facebook/Instagram: @adetounmega