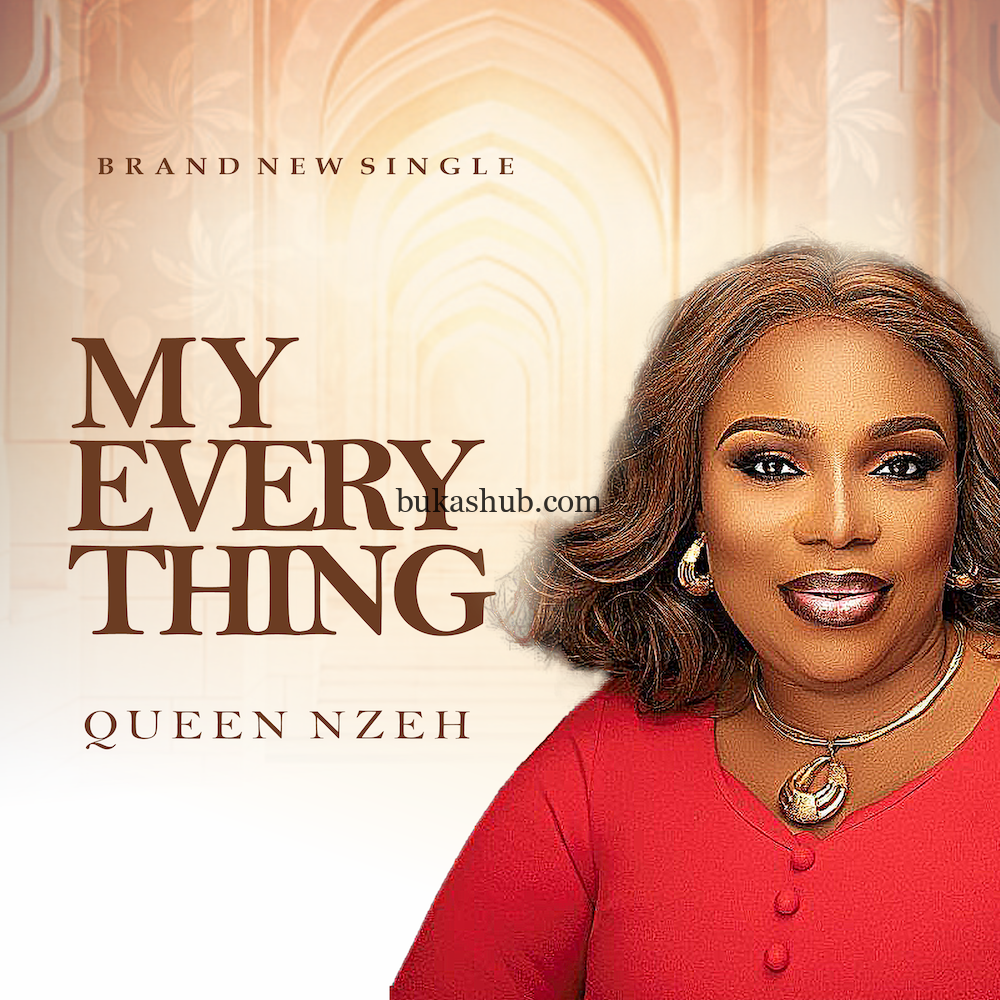 Talented and charismatic gospel artiste, Queen Nzeh issues a brand new song titled "My Everything" accompanied by a beautiful lyric video.
Drawing inspiration from her personal life experience, she writes songs that are inspired by the Holy Spirit.
From Fear to Faith, from Condemnation to Grace, Queen's lyrics beautifully convey an array of experiences that connect to her listeners in a profound sense.
Queen Nzeh effortlessly combines elements of R&B, Reggae, and African highlife creating a truly original music experience.
Some of Queen's songs include; "I Will Not Fear," "Higher Price," "My Everything," "Ebubedike," "He Will Do It," "Thank You Lord for Mercy," and "Paid In Full."
Having served in the choir for many years, she presently is the music director at her local church. She is a successful entrepreneur, a doting mother, and a loving wife.
Her mission is to see Jesus Glorified!
Stay tuned for more exciting releases and performances from Queen Nzeh.
Watch Video below