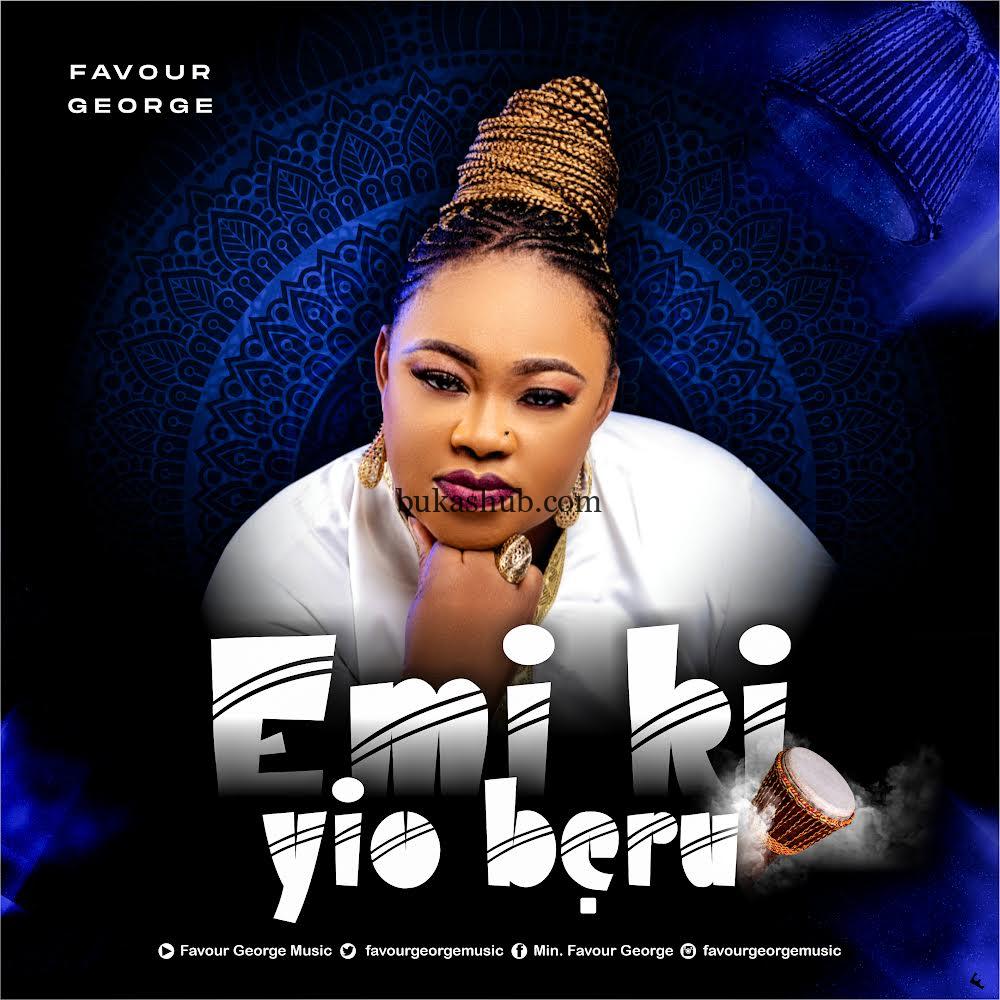 Renowned songwriter and music minister, Favour George has released a brand new groovy anthem titled "Emi Ki Yo Beru".
The Gospel music minister shares this powerful song of encouragement, soul lifting and spiritual testimony.
According to her, the song came from a place of prayer, looking at what is happening in the country and a word of revelation came to encourage the people of God from Joshua 1:9.
Stream and Download Below;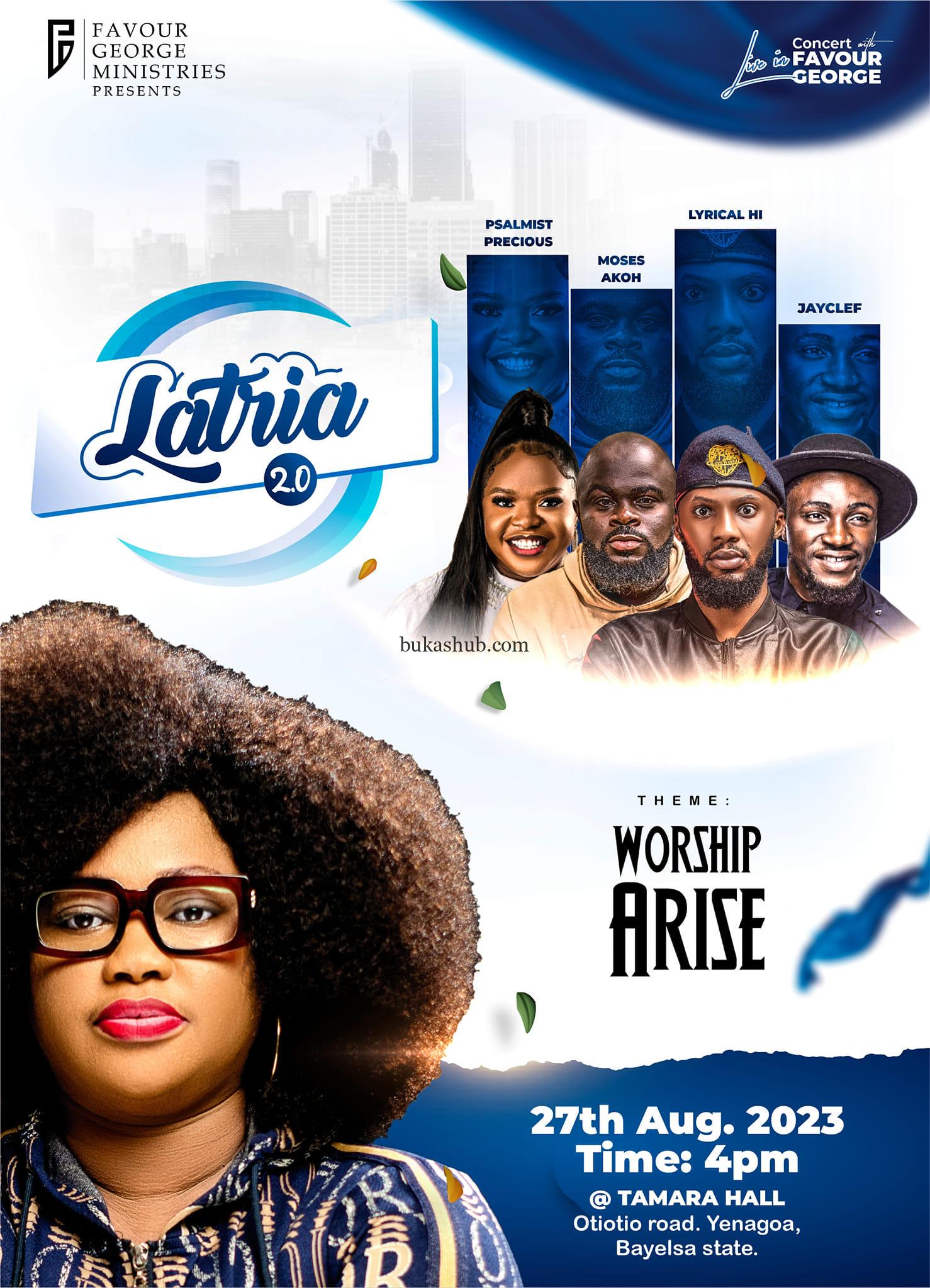 Favour George has also announced the second edition of her yearly concert, LATRIA 2.0.
LATRIA is an event that carries an emphasis on the internal form of worship, rather than external ceremonies.
The event will feature Guest Ministers like;
Lyrical HI
Moses Akoh
Min Jayclef
Psalmist Oporomo Adoebi Precious
And other Gospel music ministers.
The word LATRIA simply means: SUPREME WORSHIP ALLOWED TO GOD ALONE.
Date and Venue: August 27th at @Tamara Hall, Along Otiotio Road, Yenagoa, Bayelsa State.
Don't miss out!
Connect with Favour George
Twitter: @MinFavourgeorge
Instagram: favourgeorgemusic