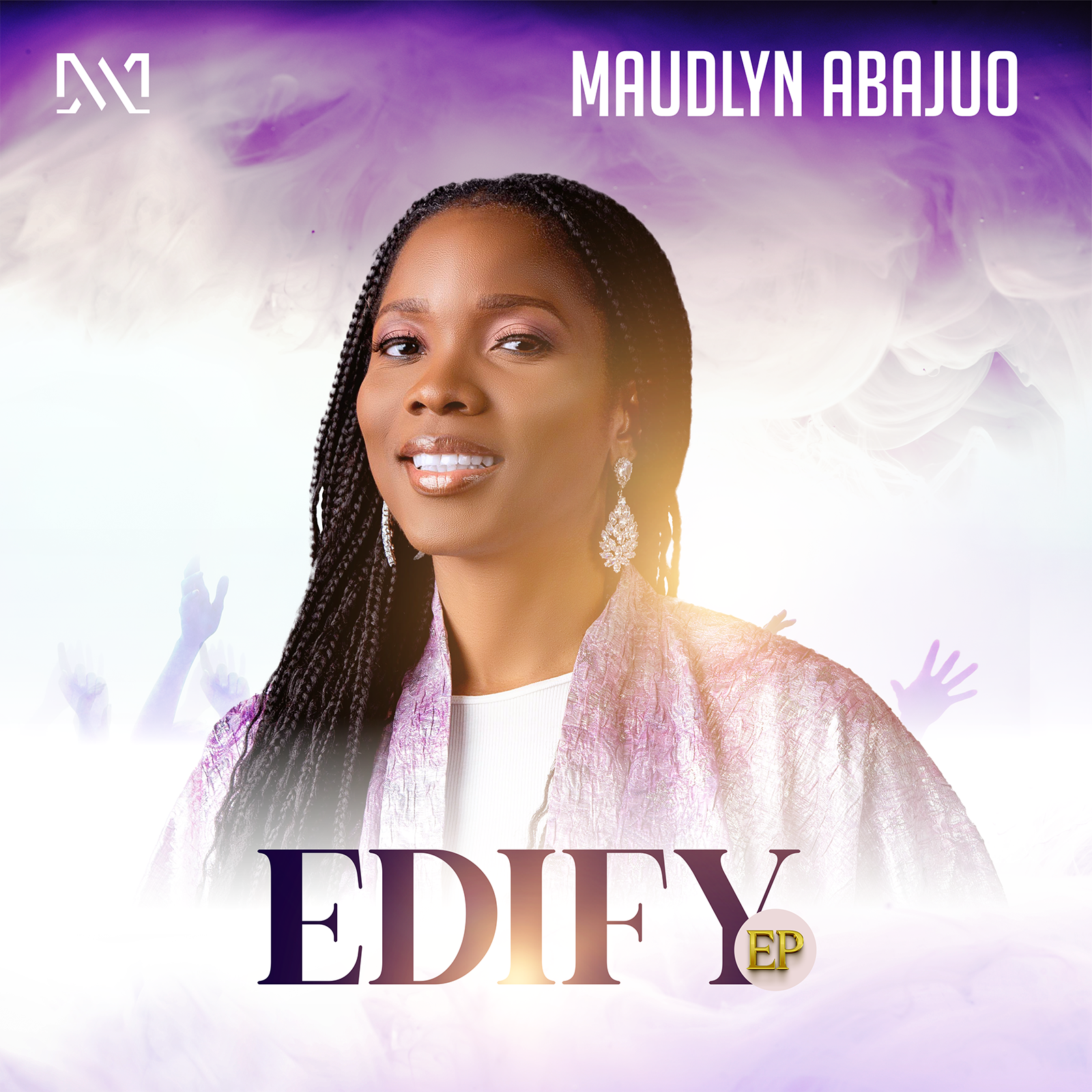 Gospel Music minister, Maudlyn Abajuo has released a brand new inspiring EP titled "Edify". The EP carries songs with the word of God-given to uplift, edify, instruct, and strengthen the Body of Christ, reminding all of His promises and His faithfulness to His words, instructing the Body of Christ not to grow weary.
In her words, "EDIFY was inspired by the Holy Spirit who led me to Psalms 24:6 which says," This is the generation of them that seek him, that seek thy face, O Jacob". Thereafter, the songs in the EP came to birth", Maudlyn said.
Maudlyn Chinelo Abajuo hails from Anambra state – Nigeria. She is a songwriter, composer and Barrister of the Nigeria Legal Council.
According to her, Music is not just a profession but a lifestyle for her. She is happily married.
Maudlyn has also released the video for one of the lead singles "I Believe" from the EP.
The 5 track EP is now available on all streaming platforms.
Watch "I Believe" Video Below;
Connect with Maudlyn Abajuo
Twitter: @Maudlyn_Abajuo
YouTube: https://youtube.com/@maudlynabajuo9194
Instagram: @MaudlynAbajuo
Facebook: Maudlyn Abajuo