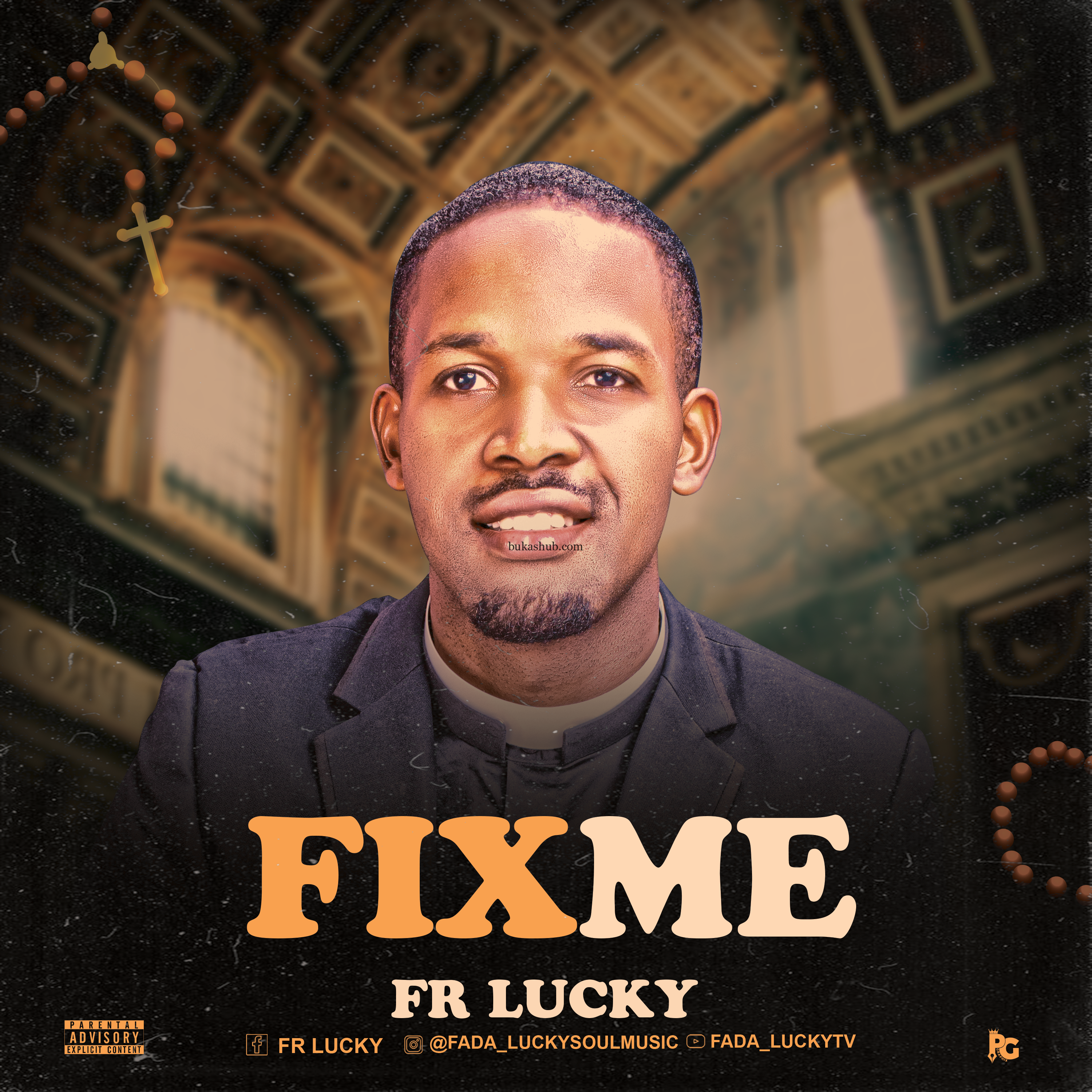 Fr. Lucky is a Popular Charismatic Nigerian Catholic Priest and a Music Minister. He released his first Single of the Year titled "Fix Me". This powerful and emotionally charged single showcases Fr Lucky's incredible talent and marks a significant milestone in his musical journey.
"Fix Me" is a beautiful song that delves deep into the realms of vulnerability and self-reflection. The song encourages us to embrace our own struggles and reminds us that reaching out for the assistance we need is not only acceptable but absolutely vital
Speaking about the new release, Fr. Lucky said "Fix Me is a deeply personal song for me, and I hope it resonates with anyone who might be going through their own struggles. It's about embracing our vulnerabilities and finding the strength to ask for help. Music has the power to heal, and I hope 'Fix Me' can provide solace and encouragement to those who need it."
Stream and Download below!

Connect with Fr. Lucky
Facebook: Fr Lucky 
Instagram: @fada_lucky
YouTube: