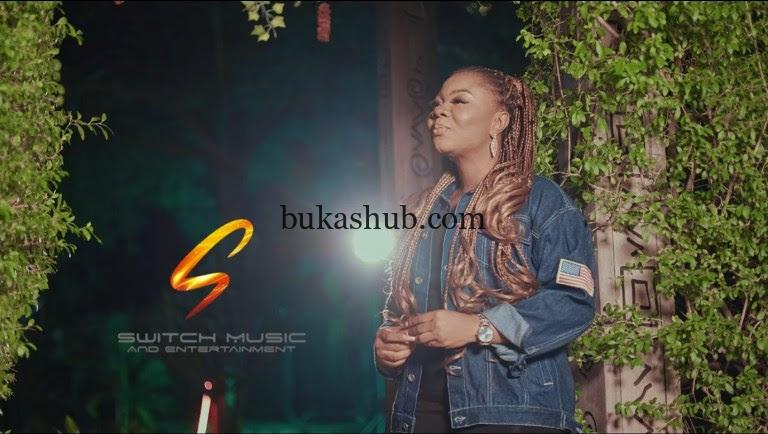 After her signing, unveiling, and debuting into the music industry in April 2023 with the song My Portion, Switch Music Entertainment's artist, Grace Nelson, is set to release her sophomore single titled Ancient of Days.
Ancient of Days is a mid-tempo song of thanksgiving, gratitude, and appreciation to God, who is never changing and always available for His children in times of need.
This new song from the Abuja-based singer and songwriter will be available on all music streaming platforms on July 28, 2023.
With her debut song and some unofficial medleys put together by Grace Nelson, she has come to be loved and adored by fans and music lovers. This is evident in her streaming numbers, as she has currently amassed over two thousand Spotify monthly listeners.
Grace Nelson's 'Ancient of Days', which undoubtedly will be a blessing to you, is coming with a fantastic visualizer directed by Justice DH Films.
PRE-SAVE LINK
Follow Grace Nelson:
IG/FB/YT- @officialgracenelson
Twitter- @mingracenelson