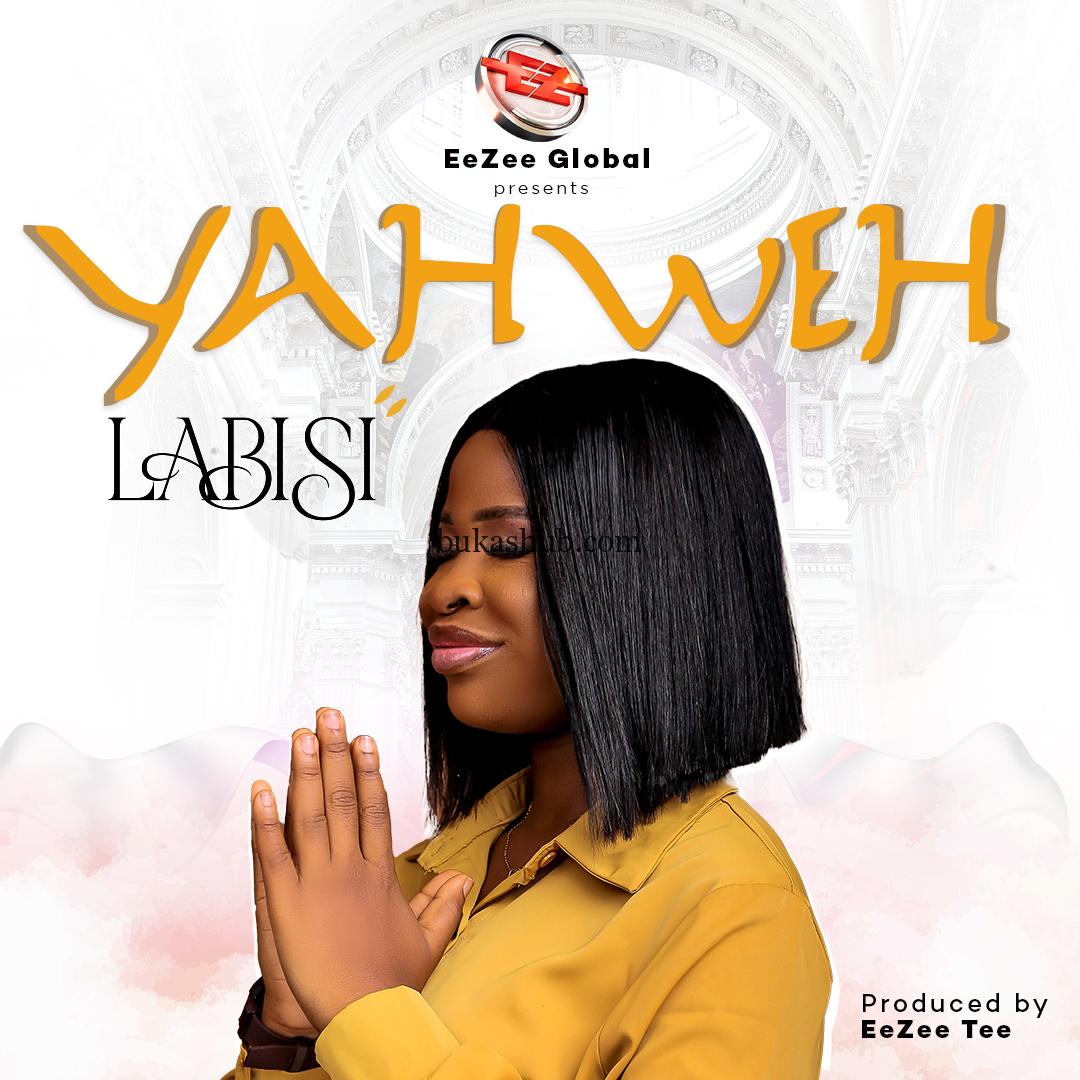 Esther Olabisi popularly known as LABISI, a gospel artiste under EeZee Conceptz and winner of the recently completed Gospel Groove Talent Quest 2023, drops a heartwarming single dubbed "Yahweh." The single of the promising act dropped officially on the 29th of September.
The Ibadan Born Gospel Artiste is in a class of her own with her unique sound, style of music and excellent delivery. She describes her sound as 'culturalistic and local' owing to her indigenous background.
While speaking during an interview, Labisi noted that she came into the limelight through the Gospel Groove Talent Quest organized by Eezee Concept. While also noting that the Talent Show Academy brushed up her ingenious gospel music style. While adding that her style is a fusion of Juju and Fuji.
"Gospel Groove was a grooming land for me. The experience of the house would stay with me for life. The experience has built my career effortlessly".
Labisi's music style carefully emphasizes atmosphere and texture over traditional musical structures, with slow, repetitive patterns and electronic instrumentation.
While the lyrics of the song, "Yahweh,"  is deeply rooted in Christian theology, with underlying themes of help and salvation through God's grace. With an elevated opening verse. Labisi sets the tone for the entire soulful worship. "Yahweh" is a heartfelt acknowledgement of the saving power of God – "baba téwó gbà mí."
The video of the new single was released on Sunday, October 1st whilst Labisi's EP drops on November 3.
Watch video below:
Creative Dir/A$R and Executive Director: EeZee Tee
Directed by GR33NIX