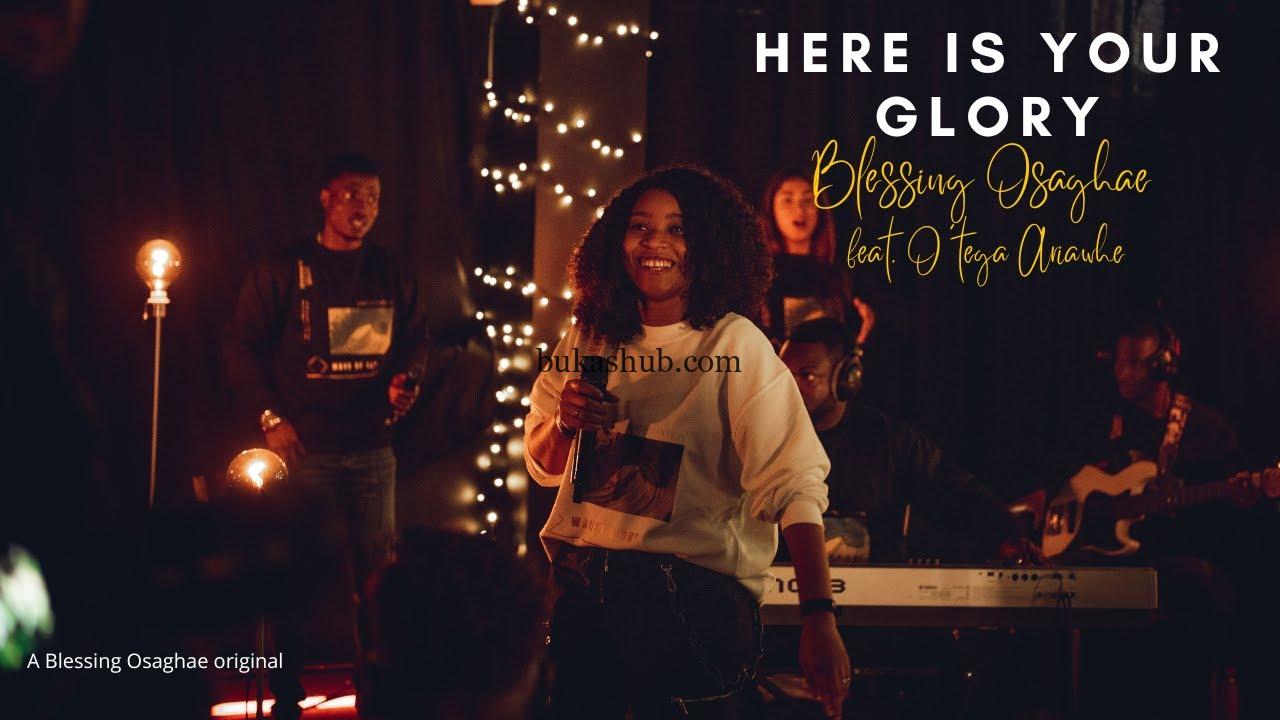 Pastor Blessing wrote the song in 2020 while meditating on the Scripture Psalms 19. As she meditated on the Scripture, the glory of God became real and tears formed in her eyes and that is when she spoke the words Lord Here is Your glory.
She began to sing some words from the Scripture and proclaimed the glory of God. When the opportunity arose to record a second album, she still believed the song was incomplete and with Otega's collaboration, they were able to write the chorus to the song.
It is her desire that as this song is played in your home, car, or church meetings and you begin to sing these words, that the Shekinah Glory of God will be made manifest.
Now, see the Glory of God!
Watch Video Below;
Connect with Blessing Osaghae
Twitter: @iampastorbee
Instagram: @iampastorbee
Facebook: Blessing Osaghae
YouTube: Blessing Osaghae