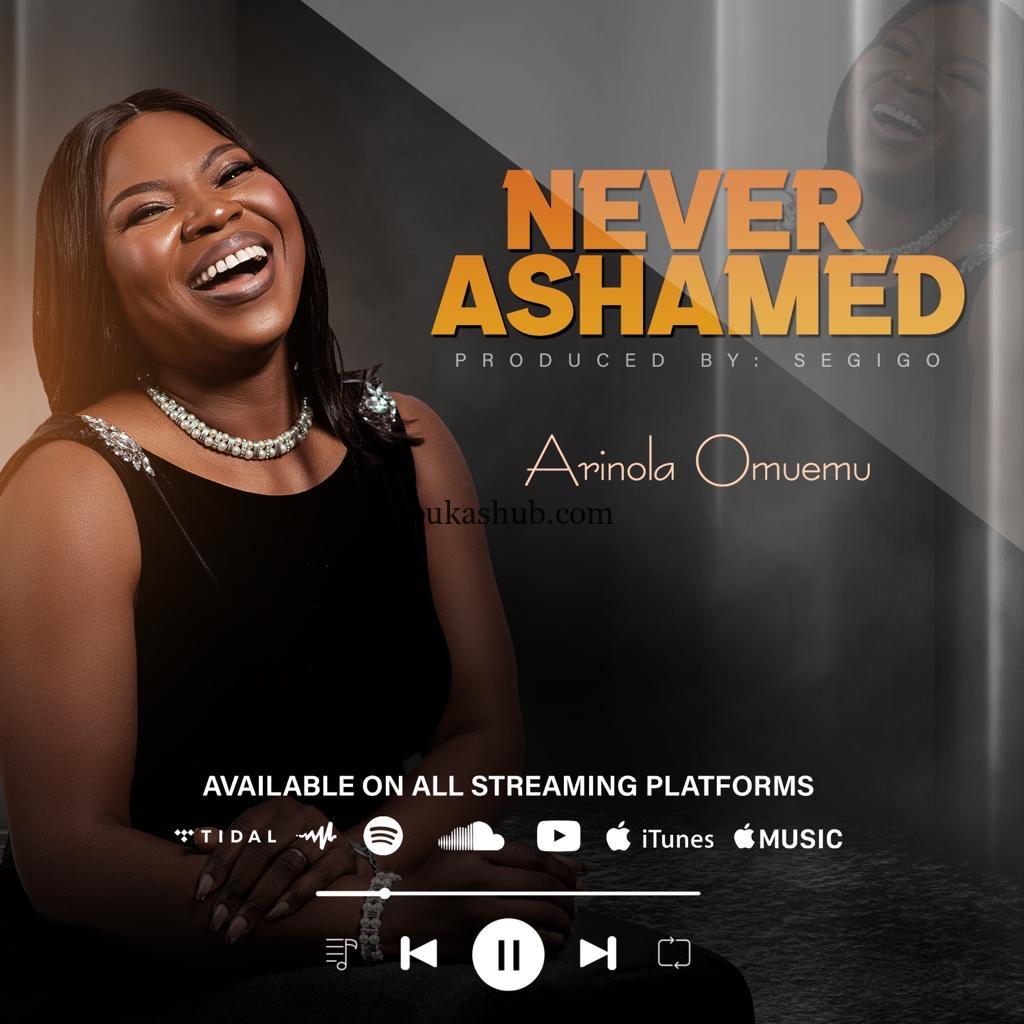 Anointed and renowned international gospel music minister, Arinola Omuemu sings of God's faithfulness in her latest release, "Never Ashamed" produced by Segigo.
This soul-stirring song celebrates God's faithfulness. It is a testament to her unwavering belief in God's presence and guidance in our lives. 
Drawing upon her personal experiences and spiritual journey, Arinola delivers a powerful message of unwavering trust and reliance on God's promises.
"I have been young, and now am old; yet have I not seen the righteous forsaken, nor his seed begging bread."  – She quotes Psalm 37:25 to buttress the inspiration behind the song.
"As children of God, we are encouraged to put our trust in our maker, and by so doing, we will never be ashamed." – she adds.
In this captivating song, Arinola's angelic vocals blend seamlessly with the uplifting music, creating a truly moving and transformative experience for the listeners.
The lyrics beautifully convey the theme of seeking God's truth and finding solace in His faithfulness, even in the face of adversity.